Welcome to the Clifford's Puppy Days Wiki
Clifford's Puppy Days is a popular children's books series
as well as a spinoff show of Clifford The Big Red Dog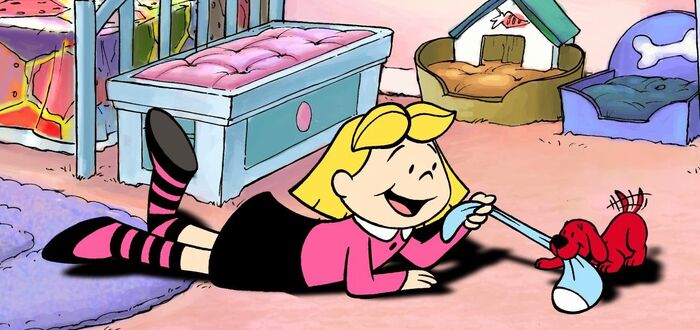 This is the story of a young puppy named Clifford, who is a kind, friendly dog and loves to play fetch with his best friend Jorge. Clifford lives in an apartment building with his owner, Emily Elizabeth, Emily Elizabeth's parents, and the Howard's other pet, a rabbit named Daffodil, who seems to get annoyed by Clifford being the youngest and cutest. However, she does care about him, and Clifford looks up to her like an older sister.
Ad blocker interference detected!
Wikia is a free-to-use site that makes money from advertising. We have a modified experience for viewers using ad blockers

Wikia is not accessible if you've made further modifications. Remove the custom ad blocker rule(s) and the page will load as expected.